[Application]

Name: Ashley
Age: 14
Location: Michigan

[Originality]

Sway us, tell us something interesting about you: I might be a model for Abercrombie/Abercrombie&fitch cause i got a call back =D.
Tell us a childhood story: When i was 2 in my stroller it was a windy day, and i was just outside the pool, and my mom was trying to pull me closer to her, but i accidentally fell in the pool!
Give us a joke: What did the five fingers say to the face? SLAP. (yeah, i know its not funny. its from the chapell show) lol.

[Favorites x5]

Movies: A Cinderella Story, Mean Girls, Meet the Fockers, Oceans 12, and Fat Albert!
Music Artists: Christina Aguilera, Britney Spears, Bowling For Soup, Taking Back Sunday, and Tim McGraw!
Songs: "Girl all the bad guys want"-BFS, "Cute w/o the E"-TBS, "Live like you were dying"-Tim McGraw, "Since youve been gone"-Kelly Clarkston, and "Let me love you"-Mario.
Books: The Clique, The day from saturday, Speak, He says She says, and Surviving the Applewhites.
Make-up line: Mary-Kay
Store: Abercrombie&fitch, Abercrombie, Hollister, American Eagle, and Forever 21.

[The Burn Book]
+Here is where you pick 5 known people and talk badly about them.
Haylie Duff: She is bascially following in Hilarys path, even though she is not as good as Hilary. And Hilary is younger.
Jamie Lynn Spears: She, again, is just following in Britneys path. She would be no where if Britney wasnt as famous as she was.
Marilyn Manson: Whoa, can you call him a girl? i mean, come on, what guy like masturbates on stage in a girls outfit?
Ashlee Simpson: I like her songs and all, but come on. She lips-syncs and makes up a bad excuse about it!
Jessica Simpson: I love her, butttt she wears wigs have the time! Come on! Why wear wigs when you got sexy hair beneath it.


[Curiosity]

Tell us why you want to be in this community: it seems fun! and hot.
Tell us how you will attribute well to this community: I will be active, and come up with good ideas! =D
Tell us why you're mean girl material: Well, i am a bitch and i also am like the people in the movie, truthfully.


[How do you feel about?]

Abortion: Personally, whatever the pregnant lady wants.
Alcohol: Its not that bad really. I mean unless you drink&drive, but otherwise its okay.
Drugs: Smoking is okay, but all those things, not so good. I mean, why would you want to do that to yourself?
Gay marriage: Not like im gay or anything, but i dont really have a problem with it. Let people love who they love.
Pre-marital sex: No problem with that, people can make their own decisions.
The death penalty: What is that?
Eating disorders: Again, i just dont understand why people would want to do that to themselves. it hurts them.

[Lastly]

Promotion to 2 lj-communities:
_thebeautiful anddd
__thebeautiful *two different communities
Promotion to 2 lj-users:
_x_lovely anddd
im_the_butnuris
Where you heard about us: Through Interests.
Pictures: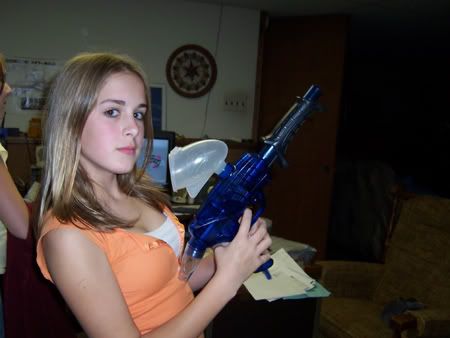 in the middle..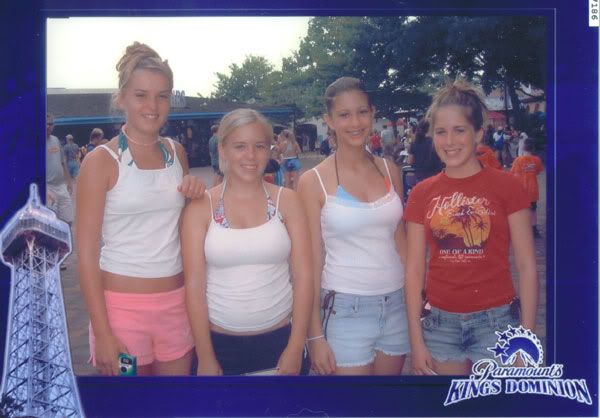 farthest to the right..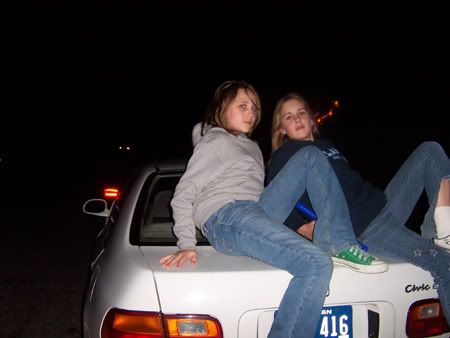 on the right..
thank you, love you all ♥